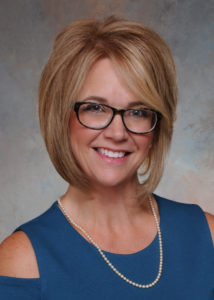 Shannon DeConda
, CPC, CEMC, CEMA, CPMA, CRTT
Shannon DeConda is the Founder and President of the National Alliance of Medical Auditing Specialists (NAMAS) as well as the President of Coding & Billing Services and a Partner at DoctorsManagement, LLC.
Ms. DeConda has over 16 years of experience as a multi-specialty auditor and coder. She has helped coders, medical chart auditors, and medical practices optimize business processes and maximize reimbursement by identifying lost revenue.
Since founding NAMAS in 2007, Ms. DeConda has developed the NAMAS CPMA® Certification Training, written the NAMAS CPMA® Study Guide, and launched a wide variety of educational products and web-based educational tools to help coders, auditors, and medical providers improve their efficiencies.
Ms. DeConda is an experienced presenter and educator and a sought-after speaker. She has her Coding Certification through both the AAPC and PAHCS.
SPEAKER FOR HIRE
Learn about some of our other team members:
SEAN WEISS
PAM VANDERBILT
GRANT HUANG
SCOTT KRAFT
PAUL SPENCER
STEPHANIE ALLARD