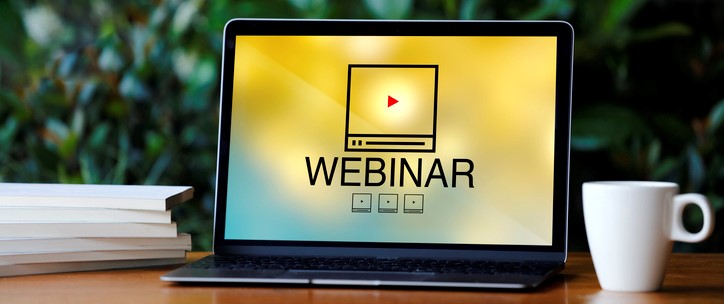 WEBINARS
While our webinars are members benefit, ANYONE is eligible to attend our webinar events!
NAMAS webinars are live, online sessions hosted typically on Tuesdays at 2:00 pm EST and each is valued at 1 AAPC CEU that is always valid for at minimum CPC and CPMA.
Each session is scheduled for 60 minutes and each year we have 4 dedicated webinar tracks with a published schedule posted below.
All webinars are recorded for post-demand viewing, but per AAPC guidelines would require a proficiency quiz for CEU.
NAMAS Members receive complimentary access to our webinars at the following benefit levels:
Silver Members: 12 annual webinars
Gold Members:  24 annual webinars
Platinum Members: 48 (all scheduled) webinars
Diamond Members: 48 (all scheduled) webinars
THAT'S A LOT OF CEUs!!!! So CLICK HERE for more information on becoming a NAMAS member!
 
Click Here to view the 2023 webinar schedule