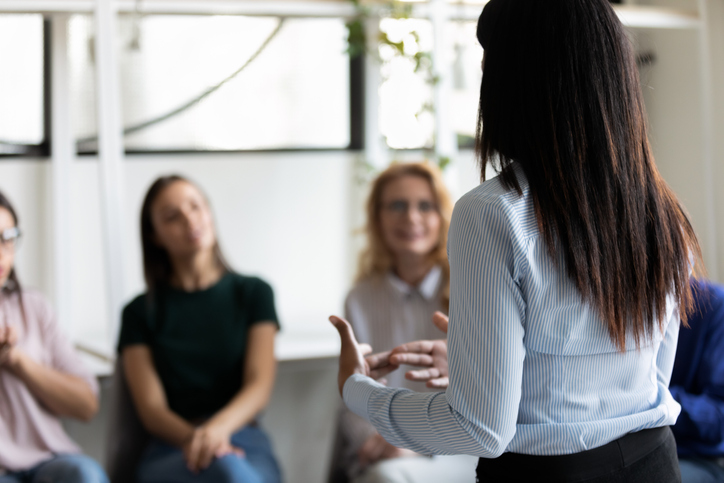 YOUR GUIDE TO CAREER ENHANCEMENT
NAMAS Training & Education offers many opportunities for medical practice professionals to enhance their career through education. We have a solid foundation in medical auditor training as the only AAPC-approved CPMA® exam preparation trainer.
The NAMAS Training Difference
We are committed to delivering the highest standard of educational programs to help medical professionals expand their knowledge and their career. We also supplement NAMAS training programs with learning aids that are easily accessible and meet the needs of busy professionals. Our educational offerings include on-site and web-based training solutions as well as a myriad of tools to help you advance your career as a medical professional.
Please see our menu of available offerings on the left side of this page for additional details. If you have any questions, please email us at namas@namas.co.