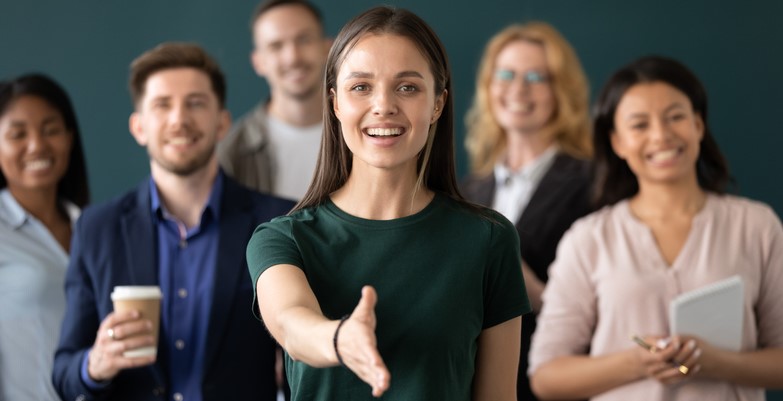 WELCOME TO NAMAS!
We are glad you stopped by to explore our membership opportunities, and we hope we know that we can provide documentation, audit, and compliance resources and education for you that you will find valuable every single day!
With a NAMAS membership, you'll have access to numerous ways to learn and continue your understanding of medical auditing.
Individual and Corporate memberships are available with multiple levels to meet your financial needs.
Benefits of NAMAS Membership
We offer many opportunities for advanced learning and certification and all webinars and trainings are minimally covered for CPC and CPMA® CEU's.
Member benefits include:
Low Monthly Payments
Access to free webinars
Weekly Auditing & Compliance tips
One free auditing or coding hotline question per year
E-mail alerts on coding and auditing news and topics of special interest
Discounts on consulting services, workshops, classes, and products from DoctorsManagement, our parent company
Discounts on coding manuals
Complimentary subscription to BC Advantage Magazine
Free DMU Classes
Cell Phone discounts
Pharmacy discounts
Discounts on NAMAS products, services, and events
Exclusive savings on tuition and books as a Columbia Southern University Learning Partner
Corporate Memberships Available for Groups of 5 or More: Learn More
Join us today! If you would like to speak to someone to walk you through the best option for you or your organization, feel free to call (1-877-418-5564) or email us (namas@namas.co). If you are ready to JOIN NOW the CLICK HERE!