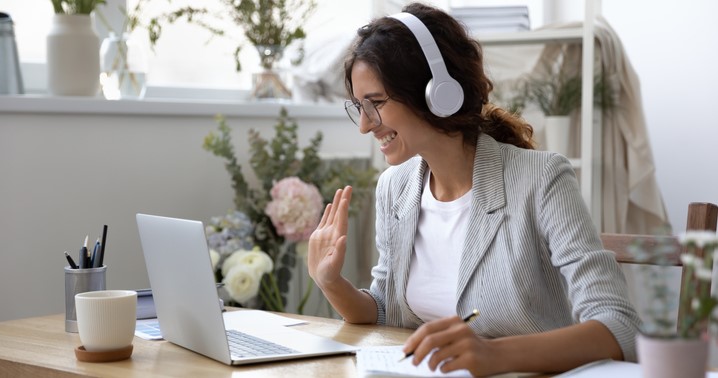 MEDICAL AUDITING BOOT CAMP
Our Medical Auditing Bootcamp® is a two-day training conducted at locations across the country. Participants learn the basics of medical practice auditing as well as participate in hands-on exercises that deepen their understanding and build confidence in their auditing abilities.
Who benefits from participation in NAMAS Medical Auditing Boot Camp® and other events?
Medical professionals with a basic knowledge of coding and auditing who wish to further their career and marketability as a certified auditor will benefit from the many educational offerings from NAMAS. Others who benefit from our programs include medical coders and auditors who rely on their skills to maintain compliance for their practice or their clients' practices, or who are concerned with reducing their risk of a third-party audit.
We also cater to the following:
Coding and Billing Specialists
Auditing Professionals
Compliance Professionals
Practice Managers
Physicians
Mid-Level Providers
Pricing Details:
NAMAS Member: $799.00
Non-Member: $949.00
Course Registration Includes: 16 AAPC CEUs, Curriculum manual, Audit Grid, and 1 Year NAMAS membership
Click below to Register & view Additional BootCamp Schedules & Information:
Click below to learn more about our training courses and view descriptions, agendas and training schedules
Medical Auditing BootCamp Schedules
E&M Auditing BootCamp