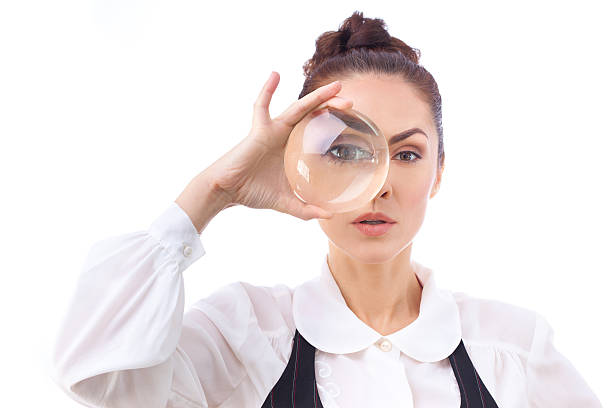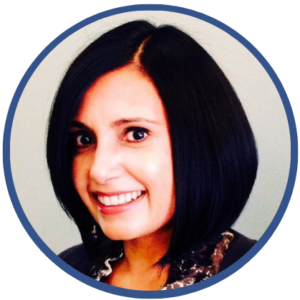 November 3, 2023 | By Sonal Patel, BA, CPMA, CPC, CMC, ICDCM
Fresh insights from the American Medical Association (AMA) are always welcome when it comes to medical coding policy. Although they have provided previous guidance on the appropriate use of modifier -25, the AMA's Smart Brief on August 17, 2023, also provides perspective from the payor side. As I read this Smart Brief, I couldn't help but smile. I think this is the first time the AMA so clearly references something I have seen for many years – interpretation is nuanced amongst payors.
The past year alone has seen multiple commercial carriers attempting to revise their own existing policies regarding modifier -25 that would increase practice administrative burdens, decrease provider reimbursement, and raise patient cost-sharing amounts. Although various medical societies, organizational groups, and the AMA were able to temporarily thwart these actions, I believe it is important for coding, auditing, and compliance professionals to understand that payor policy is what drives (and provides) reimbursement.
Nonetheless, it is crucial for our providers to understand and appropriately append modifier -25 on their evaluation and management (E/M) service when it is significant and separately identifiable from another E/M service on the same day or from a minor surgical procedure with a global period of 0-10 days. But, based on the new standards of E/M guidelines since 2021 and further revised in 2023, the Smart Brief discloses other questions as well, that, if "yes" can be answered, then the appendage of modifier -25 would be considered appropriate according to CPT® guidelines. These questions include:
Did the physician perform and document the level of medical decision-making or total time necessary to report a problem-oriented office or other outpatient E/M service for the complaint or problem?
Could the work to address the complaint or problem stand alone as a reportable service?
Did the physician perform extra work that went above and beyond the typical pre- or postoperative work associated with the procedure code?
These pointed questions serve as yet another tool for practitioners to utilize when crafting documentation for the patient encounter. It is imperative that clinicians document indications, limitations, and the overarching medical necessity for all services rendered. Once documentation clearly delineates the provision of a significant and separately identifiable service regarding modifier -25, it is more readily defensible.
Today, it is evident that payors may still deny or partially pay claims with modifier -25 without even looking at coordinating documentation. Or, despite reviewing buttoned-up documentation, payors may continue to deny reimbursement based on their interpretation of the appropriate use of modifier -25. Practices should continue to challenge these types of denials and partial payments with all evidentiary support. The Smart Brief provides a reasonable sample appeal letter for the payor's failure to recognize a warranted modifier -25.
In this highly scrutinized landscape, it is pertinent that healthcare professionals and their teams strive to communicate effectively with payors and work smarter to help bridge the gap that remains in understanding the multifaceted and complex nature of delivering quality patient care.
Source:
https://www.ama-assn.org/practice-management/cpt/setting-record-straight-proper-use-modifier-25
https://www.ama-assn.org/system/files/issue-brief-cms-modifier-25.pdf
https://www.ama-assn.org/system/files/reporting-CPT-modifier-25.pdf
https://www.cms.gov/files/document/medicare-ncci-policy-manual-2023-chapter-1.pdf
Your next steps:
NAMAS is a division of DoctorsManagement, LLC, a premier full-service medical consulting firm since 1956.  With a team of experienced auditors and educators boasting a minimum of a CPC and CPMA certification and 10+ years of auditing-specific experience, NAMAS offers a vast range of auditing education, resources, training, and services. As the original creator of the now AAPC-affiliated CPMA credential, NAMAS instructors continue to be the go-to authorities in auditing. From DOJ and RAC auditors to CMS and Medicare Advantage Auditors to physician and hospital-based auditing professionals, our team has educated them all. We are proud to have helped so many grow and excel in the auditing and compliance field.
Looking to start up a medical practice or grow your existing practice? Contact our parent company, DoctorsManagement.