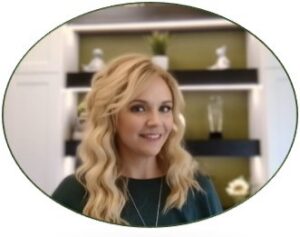 November 1, 2023 | By Shannon O. DeConda
We conducted a comprehensive survey to gain a better understanding of the ongoing debate in the industry about whether the E/M level of services is increasing or decreasing with the latest guidelines implemented in 2021.
While we acknowledge that the survey isn't scientifically conclusive, we urge organizations to refer to the recently updated National Benchmarks for a more informed view.
Nevertheless, the survey results give us valuable insights into what other organizations have observed within their own settings. We are thrilled to share these findings with you and hope they will prove useful in navigating the current landscape.
To view and download the survey results, just enter your email and click download:
Your next steps:
Expand your compliance knowledge! Check out the agenda for the 15th Annual NAMAS Auditing & Compliance Conference and register to attend!
Download the National Benchmarks or check out Compliance Risk Analyzer by Frank Cohen for more information on Risk-Based Audits
Contact us for an audit of your records to ensure correct coding