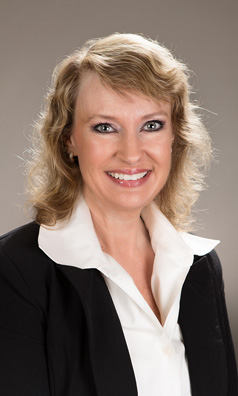 Michelle West
, CPC, CEMC, CPMA, CRC
Michelle West is a Senior Auditor and Consultant for DoctorsManagement and its educational division, the National Association of Medical Auditing Specialists (NAMAS).
Michelle has 10 years of experience in billing, coding and compliance and has worked in small private specialty, and large multi-specialty practices. Having performed extensive work with physicians, non-physician practitioners, coders, managers and administrators on proper documentation and coding compliance, Michelle is recognized as an expert in the field of medical coding and compliance.
Michelle has experience as a Compliance Department manager in a large multi-specialty practice and her areas of expertise include regulatory compliance, evaluation & management and procedure auditing, as well as, physician and staff education. Michelle has developed policies and procedures regarding practice documentation and coding guidelines to meet regulatory compliance and developed custom course curriculums for documentation and coding training for physicians, clinical, and office staff. Michelle is a recurring speaker for local chapters of the American Academy of Professional coders, and has taught as adjunct staff at local colleges.
Michelle is a member of the American Academy of Professional Coders (AAPC), the American Health Information Management Association (AHIMA), National Alliance of Medical Auditing Specialists (NAMAS), and serves as a member of the advisory committee at a local college.
Learn about some of our other team members:
SEAN WEISS
SHANNON DECONDA
SARA SAN PEDRO
JANE CUMPSTON
BETTY STUMP