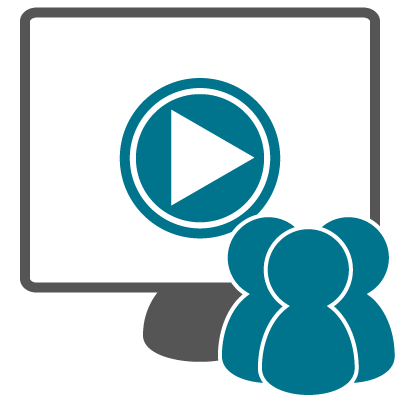 WEBINARS
NAMAS webinars are currently available to members only. Our webinars are live, online sessions hosted by a NAMAS trainer or requested guest and are worth 1 AAPC CEUC. Each webinar is generally one hour in length. Webinars are specific to one particular aspect of auditing or may include a wide range of topics. Recorded webinars are available for purchase by non-members and are worth 1 AAPC CEU.
NAMAS Student and Silver members are granted access to 12 pre-selected webinars, your choice of one of two series: one series is focused on auditing and the other is focused on compliance. Basic and Silver members receive 1 free webinar per month worth up to 12 CEUs per year.
NAMAS Gold members receive access to all auditing and compliance webinars, equating to 2 free webinars per month worth up to 24 CEUs per year.
NAMAS Platinum members receive access to all auditing and compliance webinars, plus additional what you need to know and hands-on webinars, equating to 4 free webinars per month worth up to 48 CEUs per year.
 
Click Here to view the 2022 webinar schedule