Virtual Presentations Begin
NAMAS is always up-to-date with the latest and most important medical information that is available. And though that is true, the reason we are still the industry standard is because we have held onto the same standard of seeking, learning, understanding, and educating that information forward. We are sure to never underestimate it. We respect it – just as we respect the imperativeness of conveying the same to you. We strive to not waver in our industry excellence. The information we have is the freshest possible but our standards have always been intact and in place since the start. From start to finish. From then, to now, to always. Keeping it classic. 
Who Should Attend?
Individuals interested in pursuing a career in auditing & compliance


Medical auditors and compliance professionals


Practice managers to assist with compliance planning for the new year


Physicians and healthcare providers as this learning opportunity provides education that will help in carrier audits and help keep your medical practice compliant


Carrier auditors and fraud investigators in order to receive medical audit training that is not always made available in your industry
Why This Conference is Right for You
The only national conference that is specific to medical auditing and compliance topics


The agenda is full of topics that appeal to experienced professionals as well as newer professionals in the auditing and compliance industry


Conference boasts a faculty hand-picked from the top leaders in the healthcare industry


All presenters are encouraged to conduct a deep-dive into their topic and not a broad lecture and all presentations are conducted from the auditing and compliance perspective


These Virtual Session Get 'TWO THUMBS UP'.
Wednesday | April 5th Sessions
Establishing & Maintaining Performance 
and Productivity Standards for Your Audit Team
12:00pm – 1:00pm ET
Presented by

Shannon DeConda & Stephanie Allard
Audit productivity standards and performance proficiency are always top questions for efficiency and standardization for audit or coding teams. There is no standard policy- manual one can buy that will fit every team dynamic, but there are certain criteria that will work for many teams. Stephanie & Shannon have worked together internally in structuring our own NAMAS Audit Team Standards, and this session will share with attendees some of the "wins" for maintaining consistency, quality and efficiency within the team.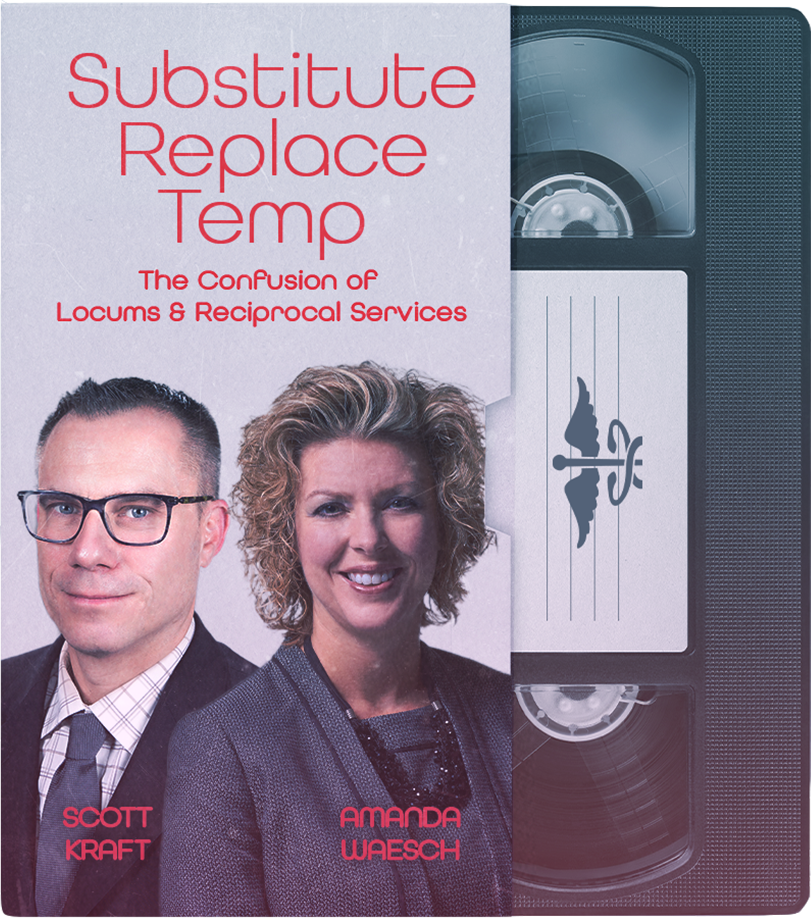 Substitute, Replace, Temp:
The Confusion of Locums & Reciprocal Services
1:15pm – 2:15pm ET
Presented by

Scott Kraft & Amanda Waesch
Even with the best planning in place, circumstances may necessitate the need for a substitute, replacement, or temporary physician or qualified healthcare provider in your facility. The nuances for reimbursement of the services vary based on a variety of factors which determine how the service is then reported to the carrier. Incidentally, the carrier may also vary in interpretative payor guidance, and state licenses may vary as well. The fact that these scenarios are chaotic does not alleviate the compliance burden, which as an auditor may be your responsibility to navigate through annual reviews. Join the discussion led by the Attorney and the Auditor as they discuss both the compliance burden and the auditor's dilemmas in yet another timely topic of the NAMAS Virtual Conference
We Received a "Letter" – Now What?
Not All Demand Letters are the Same
2:30pm – 3:30pm ET
Presented by
Sean Weiss & Paul Spencer
Whether you want it or not, it's coming… the dreaded letter stating that you owe money and they want it. Everyday thousands of providers are audited and then sent notice of overpayment demand letters. The first line of audit response is in the correspondence received by your practice. J. Paul Spencer and Sean M. Weiss walk you through the different types of audit correspondence you may receive, the level of importance of each, and tips for successful response to the payer. It's all in the response!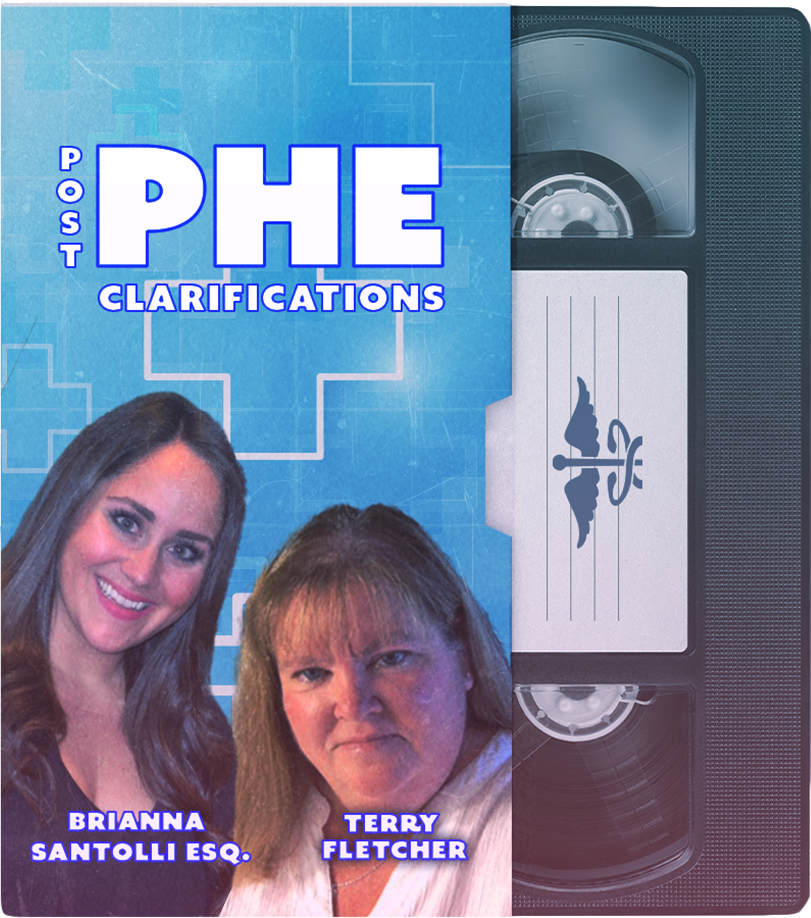 Post PHE Clarifications
4:00pm – 5:30pm ET
Presented by
Terry Fletcher & Brianna Santolli Esq.
During this session, Terry Fletcher, Healthcare Consultant, and Brianna Santolli, Healthcare Attorney will address Telehealth after the end of the PHE. They will cover items such as CMS' position on crossing state lines for Telehealth, auto only telehealth adjustments, behavioral health, FQHC and RHC exceptions, what the Consolidated Appropriations Act covers, and more!
Thursday | April 6th Sessions
Complexity and Risk
of the E&M Encounter
12:00pm – 1:00pm ET
Presented by

Shannon DeConda & Toni Elhoms
While time and MDM are the 2 key components of E/M services, complexity and risk really are at the core the 2 key components of MDM. Yes, there are 3 columns of MDM, but without complexity and risk those 3 columns just don't work. If this doesn't exactly make sense to you, it will after attending this session. For those attendees in which this concept does make sense- this session will challenge these concepts as we take complexity and risk through different settings and work with examples lacking details and those including over-documented templates and how to approach each in real-world auditing.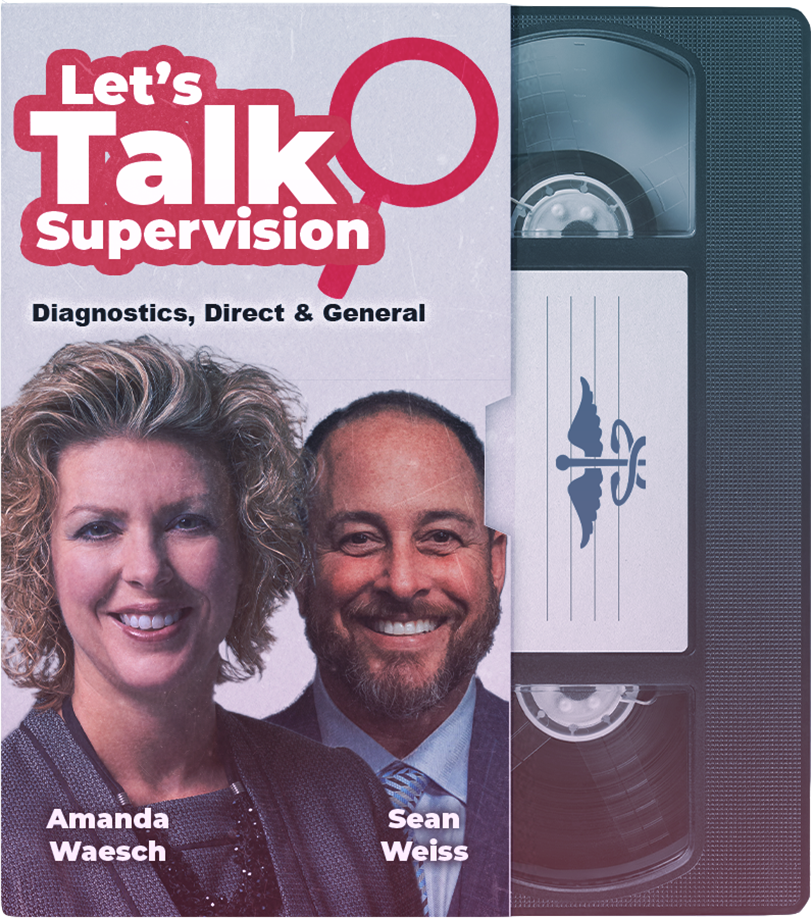 Lets Talk Supervision:
Diagnostics, Direct & General
1:15pm – 2:15pm ET
Presented by
Amanda Waesch & Sean Weiss
Supervision… the bane of every health care professionals' existence. In this session Attorney Amanda L. Waesch of Brennan, Manna, and Diamond and Sean M. Weiss of DoctorsManagement will break down the varying types of supervision, how state law may differ from Medicare and Commercial Payor requirements and how to balance it all. How do the different types of supervision impact services like Incident-to and Split/Shared Services; let Amanda and Sean take the confusion out of it for you.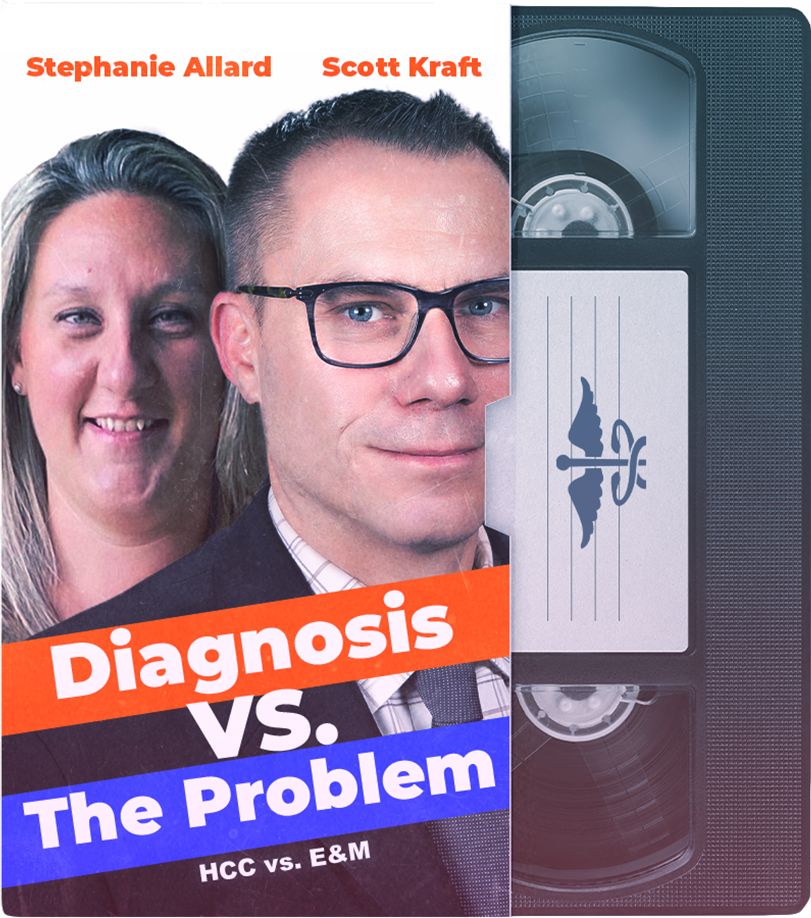 Diagnosis vs. The Problem Addressed:
HCC vs. E&M
2:30pm – 3:30pm ET
Presented by
Scott Kraft & Stephanie Allard
The true meaning behind an Assessment has been lost over time within documentation. This plays a large role in supporting levels of E/M services with presenting problems and in turn has an impact on diagnoses supported for risk adjustment purposes. During this session we will discuss how diagnoses play into billing for an encounter and supporting ICD-10 codes for risk adjustment.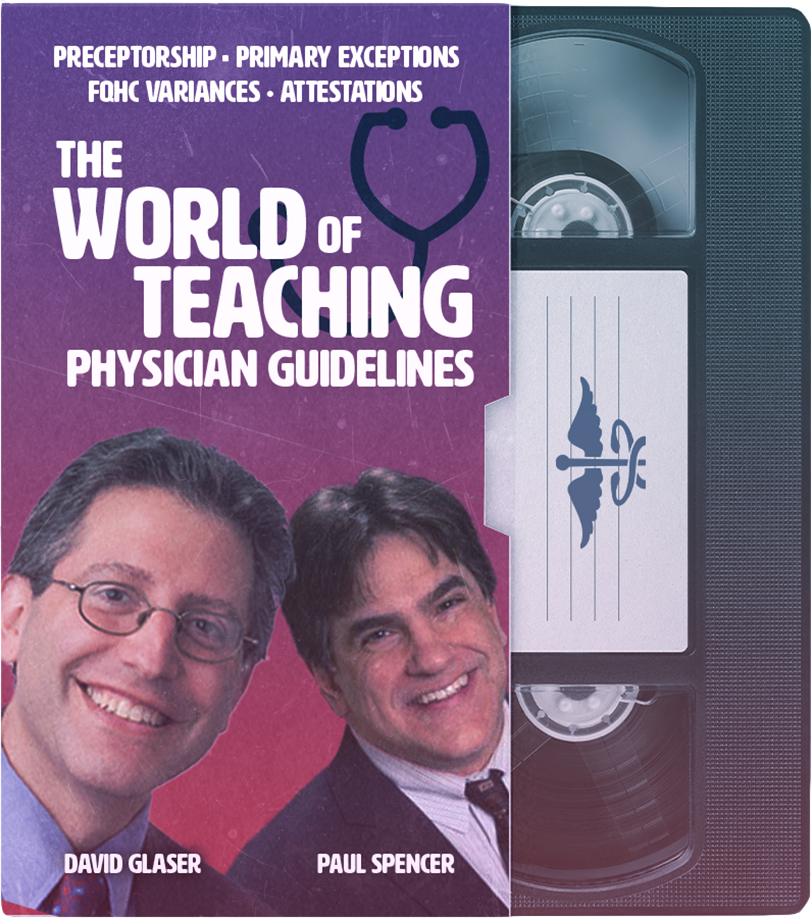 Preceptorship, Primary Exceptions, FQHC Variances, Attestations: The World of Teaching Physician Guidelines
4:00pm – 5:00pm ET
Presented by
David Glaser & Paul Spencer
As we come to the end of the Public Health Emergency, this is an opportune time to take a comprehensive look at teaching physician guidelines. David Glaser and Paul Spencer will guide you through the rules as we approach a return to normality. Learn the key definitions and places of service that apply to the teaching physician guidelines.