NAMAS 2021 Virtual Conference Event
The NAMAS 2021 Virtual Conference is an interactive and HANDS-ON learning opportunity hosted by NAMAS!
We're bringing together top experts in auditing & compliance and packing two afternoons full of hot topics including:
Audit Vulnerability and Audit Targets
Telehealth Audits
E/M Services (In Every Type and Place of Service)
Topics around the 2021 E/M Changes
This event is eight 1-hour education sessions spread out over two days (4 sessions each day).
Each session will be presented by industry-leading experts for a fun, interactive event!
Enjoy sessions from industry leaders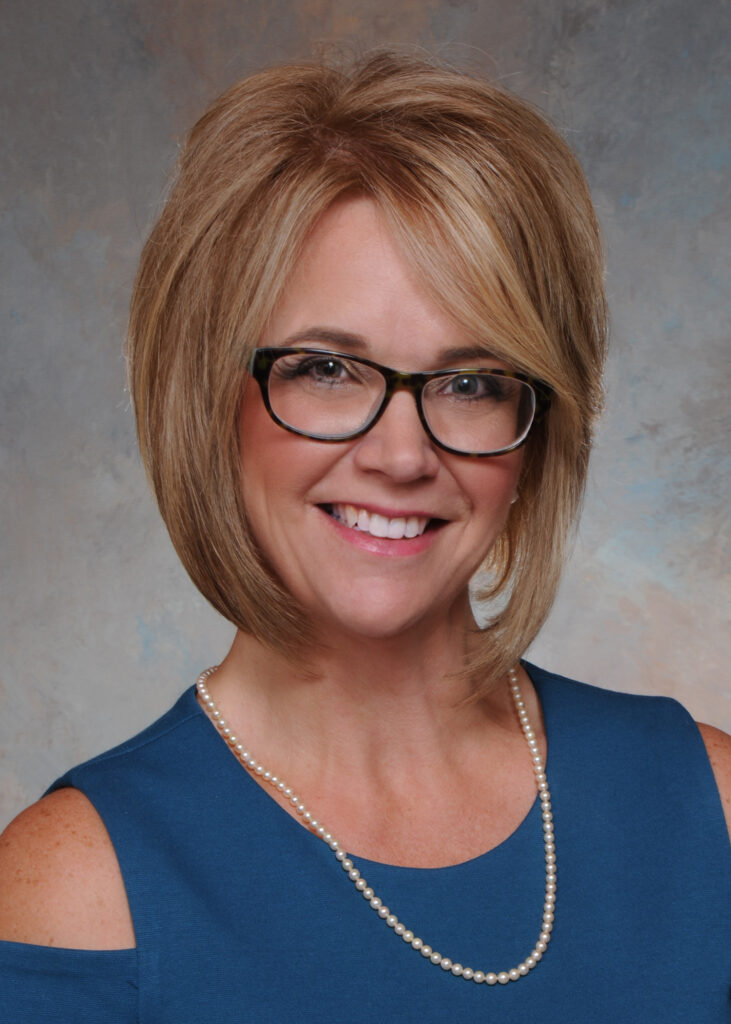 Shannon DeConda
CPC, CEMC, CEMA, CPMA, CRTT 
NAMAS President 
& DoctorsManagement Partner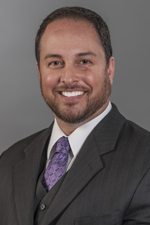 Sean Weiss
CHC, CEMA, CMCO, CPMA, CPC-P, CMPE, CPC
DoctorsManagement Partner 
& Vice President of Compliance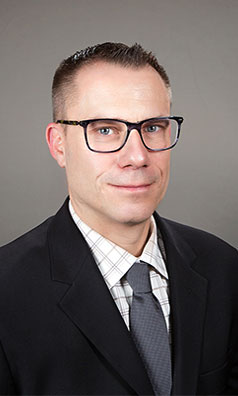 Scott Kraft
CPC, CPMA
DoctorsManagement
Senior Compliance Consultant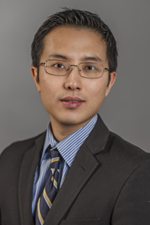 Grant Huang
CPC, CPMA
DoctorsManagement
& NAMAS Director of Content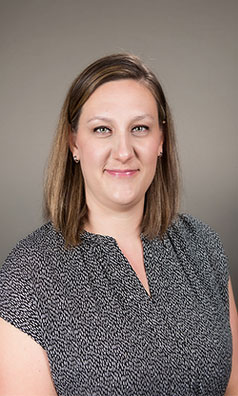 Stephanie Allard
DoctorsManagement
Senior Compliance Consultant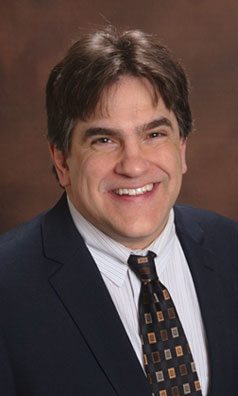 J. Paul Spencer
CPC, COC
DoctorsManagement
Senior Compliance Consultant
Shannon DeConda
CPC, CEMC, CEMA, CPMA, CRTT 
NAMAS President 
& DoctorsManagement Partner
Sean Weiss
CHC, CEMA, CMCO, CPMA, CPC-P, CMPE, CPC
DoctorsManagement Partner 
& Vice President of Compliance
Scott Kraft
CPC, CPMA
DoctorsManagement
Senior Compliance Consultant
Grant Huang
CPC, CPMA
DoctorsManagement
& NAMAS Director of Content
Stephanie Allard
DoctorsManagement
Senior Compliance Consultant
J. Paul Spencer
CPC, COC
DoctorsManagement
Senior Compliance Consultant
Important Registration Details:
Registration is per person
CEU certificates will only be issued to the registered attendee
Session titles and speakers may be changed without notice
Please ensure you have a good internet connection. Sessions are streamed and your connection will affect the quality of the event
Registrations are non-refundable but are transferable
Group discounts are available, please email namas@namas.co for details

 

Registration to all eight virtual conference sessions
8 AAPC CEUs (CEUs for this event are pending)
Session handouts for each session